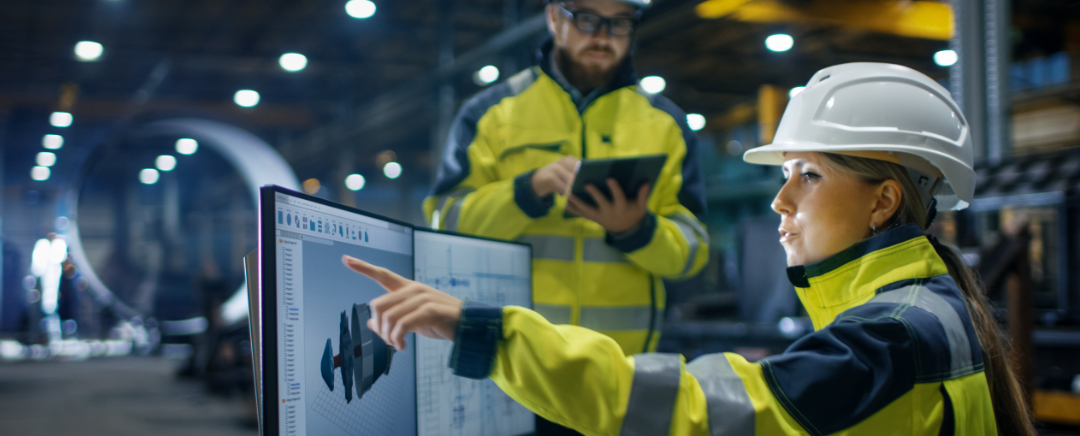 WOODLAND HILLS, CALIFORNIA: August 19, 2019 – OSI Digital, a global provider of business and technology solutions, has joined the IFS Partner Network as a services partner focused on implementing IFS enterprise software for mid-to-large sized businesses in North America.

IFS, a global company with over 3,700 employees, develops and delivers enterprise software for customers around the world who manufacture and distribute goods, maintain assets, and manage service-focused operations.

"Our new partnership with OSI is a perfect illustration of IFS's strategy," IFS President, Americas, Cindy Jaudon said. "We are actively growing our partner network to increase the total bench of qualified IFS consultants in North America and globally. We are identifying effective, strong partners like OSI, and then training them well enough to ensure a superior customer experience."

Jeff Arbuckle, Associate Vice-President of Partner Services, IFS Americas says, "For over 25 years, OSI Digital has built a solid reputation of being a leader in harnessing the power of the world's leading business applications. We are pleased to partner with OSI Digital as their deep industry knowledge combined with their lengthy track record of successful ERP implementations will bring faster time to value for our customers."

OSI Establishes an IFS Center of Excellence
As a leading IFS implementation services provider in the US, OSI Digital has established an IFS Center of Excellence focused on developing expertise and best practices in IFS implementations for a variety of industries. OSI Digital will offer the following services to joint customers: IFS Implementations & Upgrades, Value Engineering, Managed Services and Support and Embedded Analytics.

Glenn Gesell, President at OSI Digital, says, "We are excited to join the IFS Partner Network and ecosystem as we share common goals of putting our customers first and at the center of everything we do. Together, we will deliver cost-effective solutions that are focused on driving critical business outcomes such as maximizing operational efficiency and increasing revenues while improving the customer experience for the organizations we serve."

About OSI Digital
OSI Digital, Inc., provides purpose-built business and technology solutions that optimize performance to enable data-driven outcomes for our customers. OSI Digital was founded in 1993, in California and has since expanded to a team of over 1,400 employees worldwide. We have offices in the US, Canada, India, Philippines, Dubai and Australia. Our client base ranges from start-ups to Fortune 500 corporations, including: Exelon, GE, Hyundai, Toyota, Gilead, Allergan, Yamaha, Gap and Skechers. OSI Digital has developed strong partner alliances with the world's leading technology providers such as IFS, Tableau, Salesforce, Oracle, Microsoft, GE, Amazon Web Services, Dell Boomi and Red Hat. To learn more visit: osidigital.com

About IFS
IFS develops and delivers enterprise software for customers around the world who manufacture and distribute goods, build and maintain assets, and manage service-focused operations. The industry expertise of our people and solutions, together with a commitment to delivering value to every one of our customers, has made IFS a recognized leader and the most recommended supplier in our sector. Our team of 3,700 employees and growing ecosystem of partners support more than 10,000 customers around the world challenge the status quo and realize their competitive advantage. Learn more about how our enterprise software solutions can help your business today at IFSworld.com.
For more information, contact:
Karen Dosanjh, Vice-President, Marketing & Communications
OSI Digital, Inc.
Phone: (604) 328-5171
kdosanjh@osidigital.com