For most customers, Boomi is an integral part of a larger strategic initiative such as a digital transformation or legacy middleware modernization project. In many of these projects – whether large and complex or contained within one organization in a company – a trusted third-party adviser such as a system integrator is key to a project's success.
Expert system integrators like OSI Digital, offer a wide range of consultancy and implementation services that help companies of all sizes take an objective and strategic look at their long-term business goals, and help determine how to best achieve them. SIs are highly specialized by industry, software suites and platforms, and geography. They have both rich business and deep technical acumen and, together with Boomi, bring the ability to optimize experiences for customers.
This on demand webinar features three of Boomi's leading SI partners who will offer their perspectives on how to seamlessly create integrated experiences to meet the needs of customers. This is a can't-miss session for anyone currently using – or considering using - the Boomi Platform.
What You'll Learn:
Best practices from three of Boomi's leading G/SI partners
Uses cases that showcase how the partners and Boomi optimized and integrated experiences for the customer to ensure data readiness
Insights on how to drive pervasive connectivity (Integrate, API Management, EDI) within your organization
How to increase user engagement leveraging Flow and API Management
Panelists: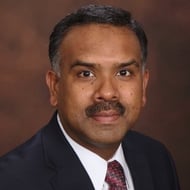 Hilal Khan, Global Director of Application Integration, OSI Digital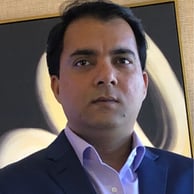 Vinit Verma, Associate Vice-President & Practice Lead - Systems Integration, Boomi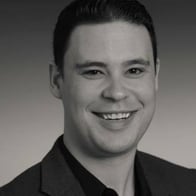 Ryan Hartley, Principal, Partnerships & Client Services, Aimdata
This panel is part of Boomi's Out of This World virtual event:
The webinar is available on-demand here.